Welcome to Giant Within Ministries
Giant Within Ministries is commissioned to preach the good news of Jesus Christ according to Mark 16:15, bringing souls to the knowledge of Jesus Christ, awakening believers to discover, activate and walk in their God-given authority, so that, they live free from every shackle of the enemy, and are transformed by the power of the Holy Spirit, the Giant within everyone who believes.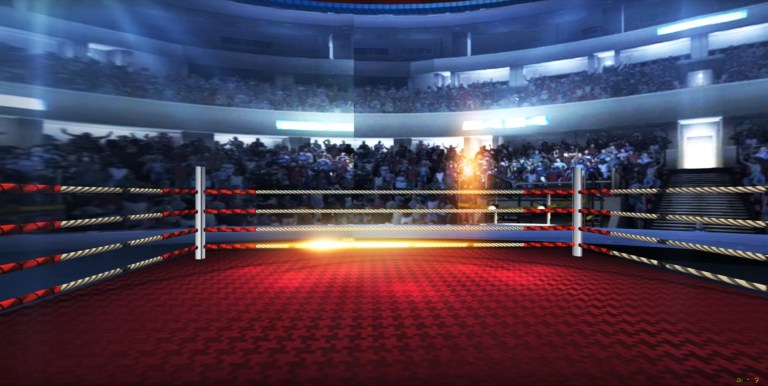 It takes the grace of God to stay strong in any difficult situation. Yet, it is what must be done in order to experience victory i...